GeoSolutions is proud to sponsor FOSS4G 2014!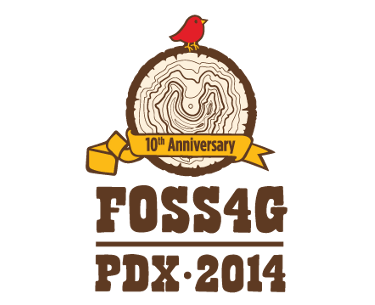 GeoSolutions is proud to announce its participation as bronze sponsor to the Free and Open Source Software for Geospatial (FOSS4G) 2014conference, being held September 8th to 12th 2014, in Portland, Oregon, USA.
Stay tuned for additional information on presentations and workshops about our products like MapStore and GeoServer as well as the vertical solutions we implemented for our clients!
See you in Portland!
The GeoSolutions team,